Hi, I'm
Tori Mondelli
For more than 10 years, I have served as a director of Centers for Teaching & Learning at diverse institutions: Research 1, private teaching, and public, urban, community colleges.
I'm known for my collaborative, dynamic, and inclusive approaches.
More About Tori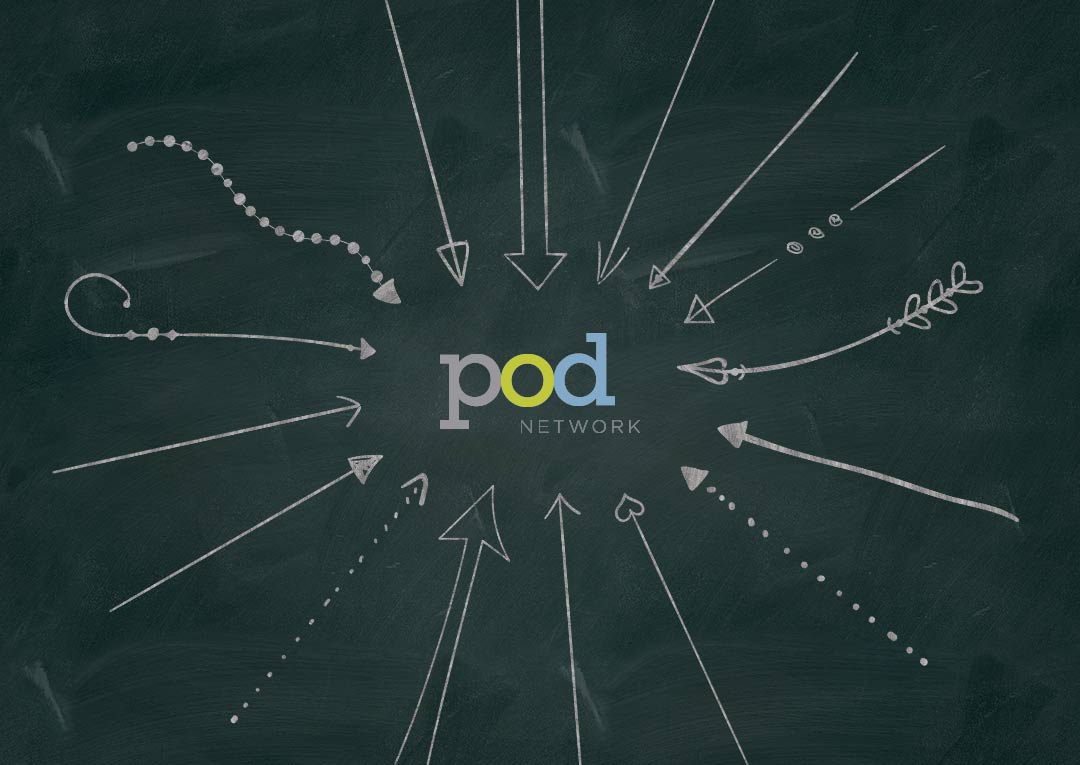 Thurs. November 11, 2021 • 1:15pm – 2:25pm Central
Join Tori Mondelli and fellow panelists, Kristi Verbeke, Lisa Rohde, and Kristi Rudenga for a VIRTUAL interactive discussion on Career Moves: Preparing Yourself for Work that Matters. For more information and to register for the 46th Annual POD Network (virtual) conference, click here. Conference registration fee is $245.00 (members) or $355.00 (non-members).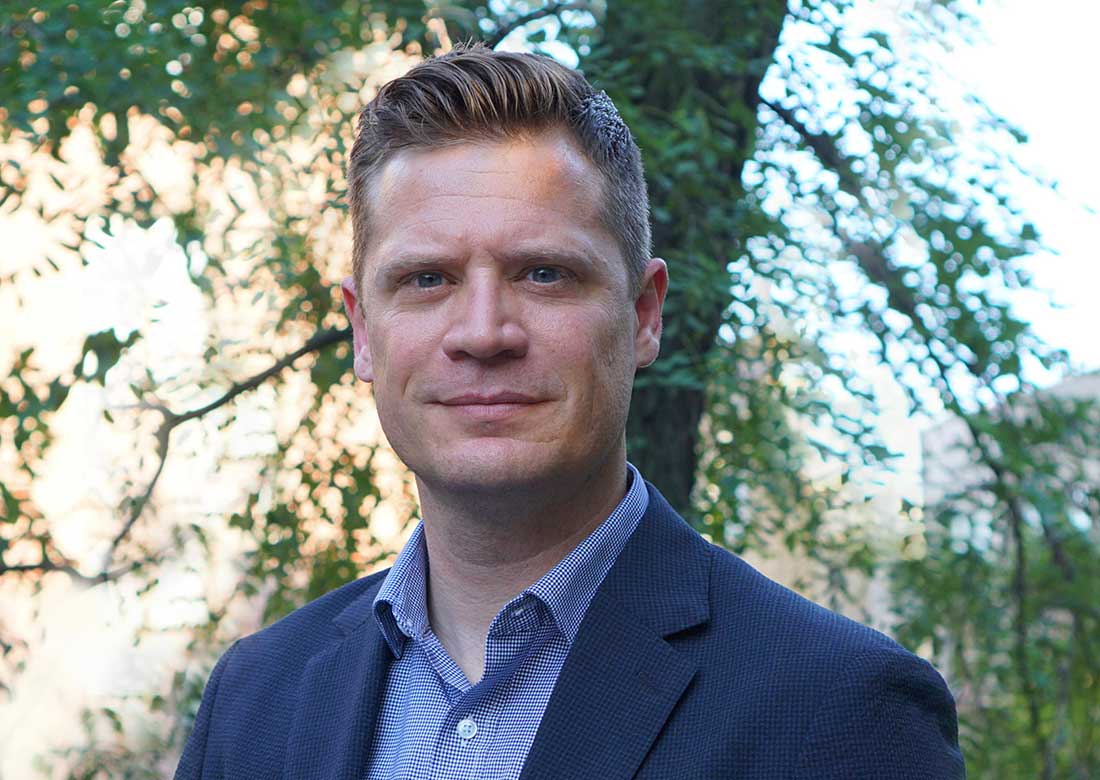 Monday, November 8, 2021 – Time TBA
Join Tori Mondelli and Dr. Tim Schaffer ( NYU) as they facilitate a VIRTUAL Birds of a Feather discussion and resource-sharing session as part of the 46th Annual POD Network conference.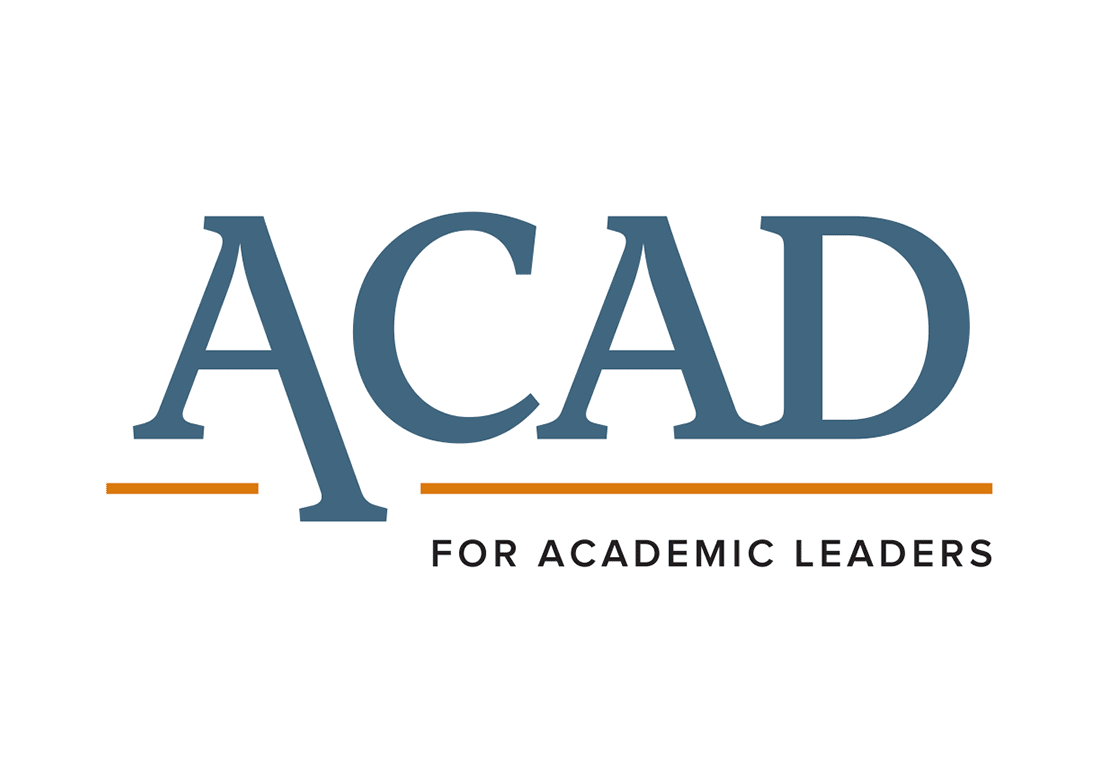 Leading for Equitable Student Success Outcomes
February 23, 2022
Tori's first in-person conference participation since the pandemic started will be at the 2022 ACAD Annual Meeting in St. Petersburg, Florida, where Dr. Mondelli will facilitate a roundtable discussion. Editors Tori Mondelli and Thomas J. Tobin bring you an open collection of resources: Pedagogies of Care: Student-centered and Adaptive Strategies for the New Higher Ed Landscape. Contributors include more than a dozen W. V. University Press authors.
Allure of Play:
The Educator's Design Guide to Active Learning Exercises and Games
The manuscript is nearly complete and will be published by Teachers College Press, Columbia University. Tori Mondelli and Joe Bisz cannot wait to get their new book in print and delivered to you. You know ALLURE is an acronym for our six-step design method, right? Whether you want to infuse some playful elements into active learning exercises or design a full-fledged learning game, we give you a secure path to ensure you reach targeted learning goals & outcomes.

Resources, News
&

Musings
Connect with Tori
Let's imagine and create a customized experience for your campus.