Dr. Mondelli serves as the Founding Director of the University of Missouri's Teaching for Learning Center. She is also a faculty member in the College of Education & Human Development and the College of Arts and Science. She holds a Ph.D. in early modern European history. Her training as a historian led her to prize writing across the curriculum and writing in the disciplines pedagogies. From there, she became an expert in coaching faculty and other educators to incorporate the full gamut of evidence-based and creative practices to maximize student engagement and deepen learning.
Her passion for game-based learning was ignited while at the City University of New York and led her to facilitate workshops nationally, often with her co-author, Dr. Joe Bisz. Their collaborative, highly interactive pedagogy was in need of a scholarly design method to leverage research-based principles known to improve learning. After years of research and praxis, Mondelli and Bisz are close to releasing their book, The Educator's Guide to Designing Games and Creative Active-Learning Exercises: The Allure of Play.
When not playing games, Dr. Mondelli can be found leading strategic teaching initiatives to enhance support for faculty members and graduate instructors. She aims to increase the prevalence of learning environments that intentionally build a sense of belonging for ALL learners, while structuring active learning and transparent assessment.
A lifelong New Yorker, Dr. Mondelli left behind the hustle and bustle of the Lower East Side in exchange for the gentler pace of Missouri. You can often find her cycling on the trails or paddling the Missouri River.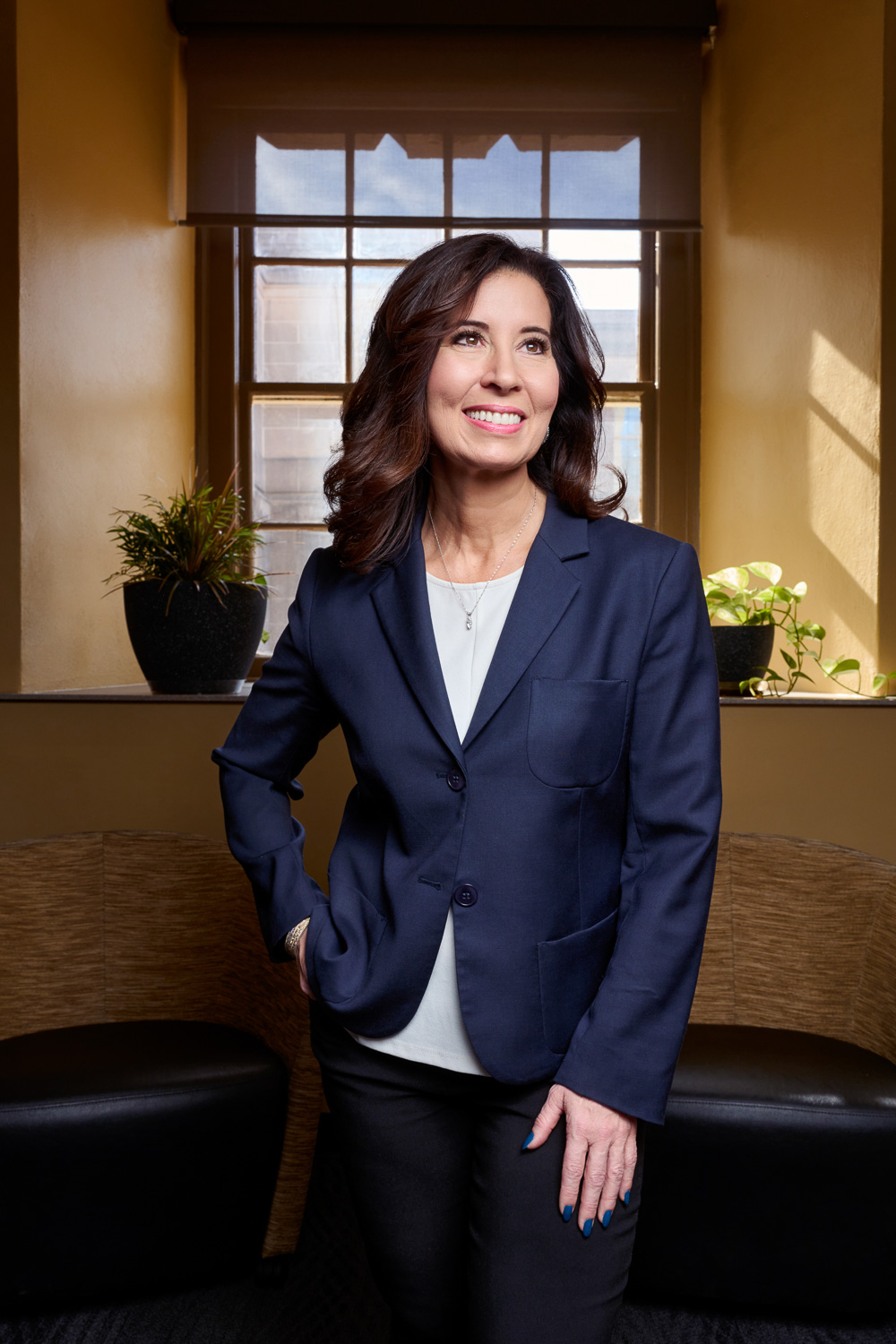 2021 – present
Assistant Professor, College of Education & Human Development
University of Missouri
2018 – present
Founding Director, Teaching for Learning Center
University of Missouri
2012-2018
Executive Director, Office of Teaching Excellence and Engaged Learning
Mercy College, NY
2010 – 2012
Director, Center for Excellence in Teaching, Learning, and Scholarship
Borough of Manhattan Community College, NY
2001 – 2010
Assistant Professor, Adjunct Instructor
Brooklyn College, The Cooper Union, Borough of Manhattan Community College
Ph.D. in Early Modern European History
The Graduate Center, City University of New York
M.A. in Modern European History
Fordham University
B.A. in Philosophy
Hamilton College
Connect with Tori
Let's imagine and create a customized experience for your campus.